for those who create in 3D
Discover how savvy marketers are leveraging 3D models for engagement and lead generation.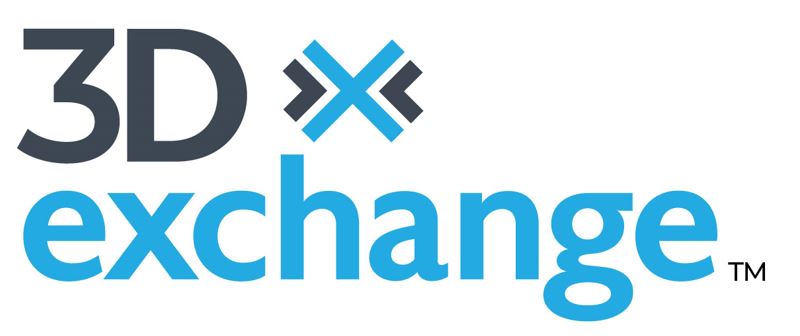 The fastest way to model a product… 
Is to download it.  Save engineers, designers and builders valuable time by providing them what they are searching for…3D CAD models of your product + supporting product documentation that can be downloaded directly into their next project.  Introducing 3DX from Endeavor Business Media.
Interested in learning more?
Contact us to set up a demo and learn how your 3D models can become a valuable marketing tool.
The 3DX + Endeavor Business Media Advantage
Delivering all the critical ingredients for being able to leverage 3D models for engagement and lead generation – take your model from a lonely asset on your site to part of a larger community where it can be exchanged and integrated into thousands of designs.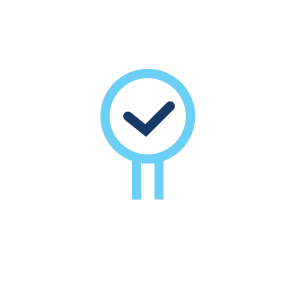 3D Model Experts
Rely on our experienced 3D model experts to ensure that your models are getting the attention they deserve.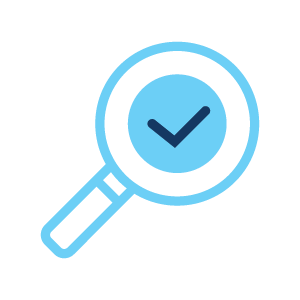 Trusted Brands
Trusted  media brands sites are highly trafficked and respected by engineers and designers across key sectors.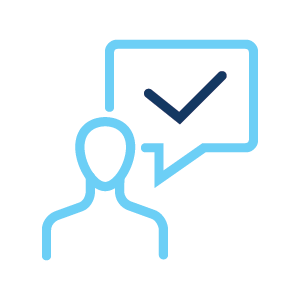 Design Engineers
Innovative engineering driving the products of tomorrow in aerospace, auto, manufacturing, processing and more.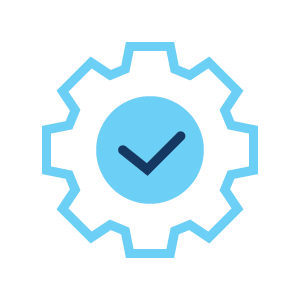 Tech Stack
Systems, processes and technology that allows your model to be integrated seemlessly into design projects.
Brands Creating 3DX Connections



Intent Based Sales Leads
---
Every model download becomes a lead.
 Improved SEO
---
Get found faster and more often.
Increased Customer Satisfaction
---
Engineers find needed models in real time.
Reduced Customer Service Costs
---
Less time spent fulfilling model requests.
Customer Retention
---
Build trust and establish your brand as a partner.
24/7 Access to Leads
---
Log in and view lead reports in real time.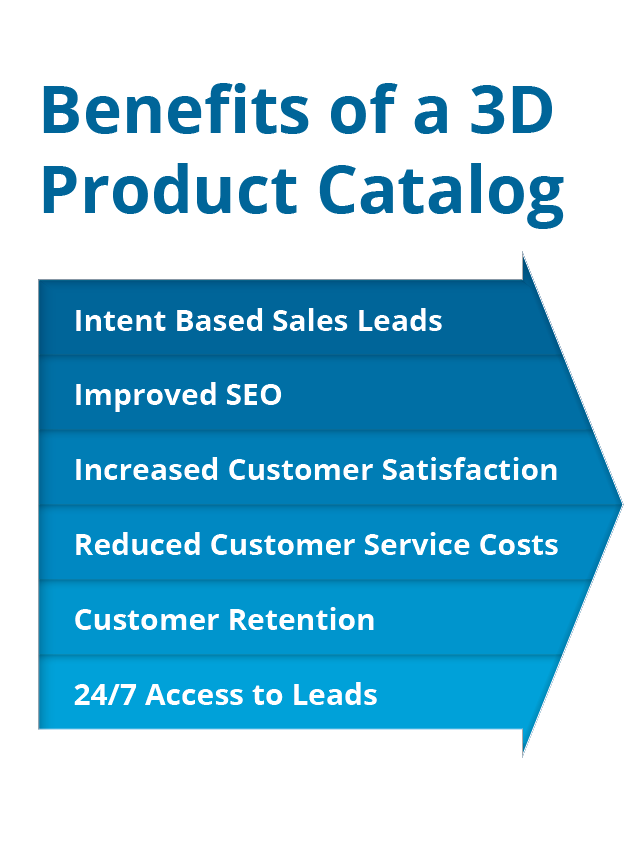 3DX MODELING BY THE NUMBERS
Learn more about our powerful 3D community and strategies for engaging them.
Connect with our team to discuss your needs.